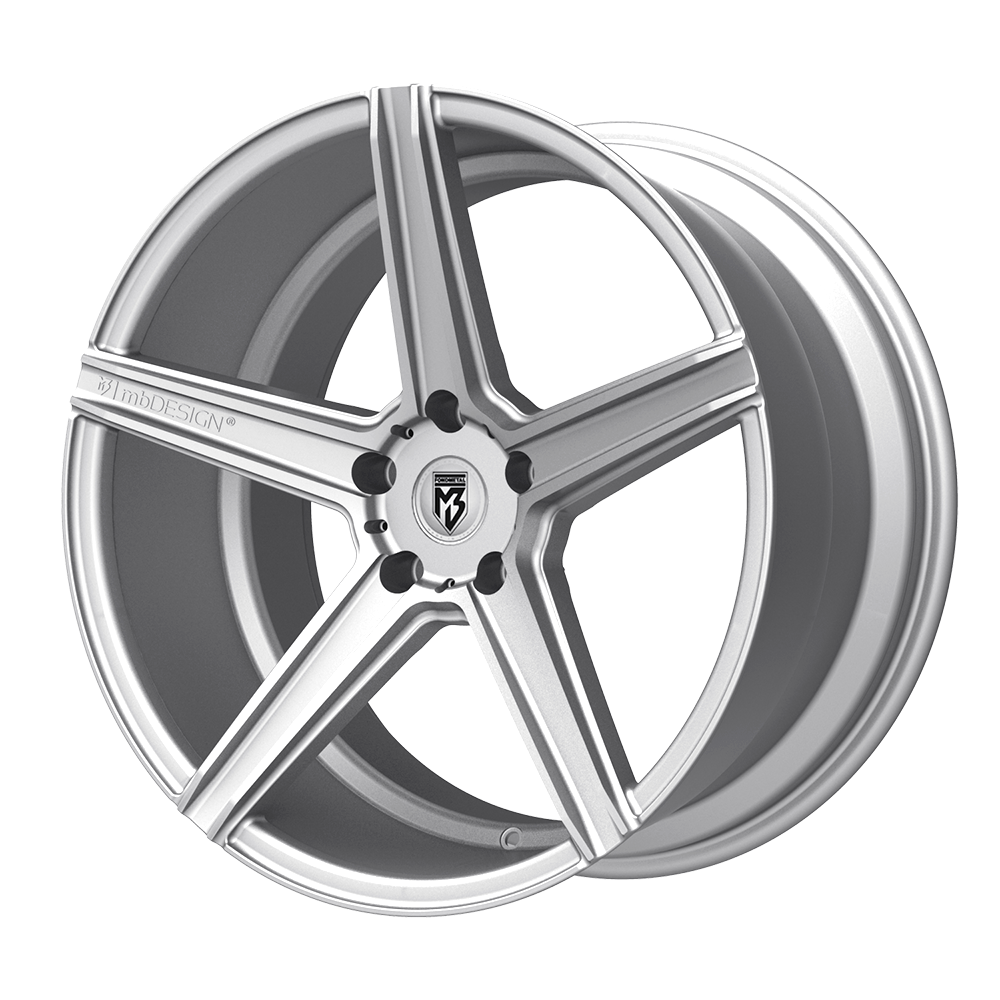 KV-1 S
SILVER
PRICE: $572 - $722
AVAILABLE IN:
20X10.5" | 20X12"
[DEEP-CONCAVE]
20X9"
[CONCAVE | DEEP-CONCAVE]
BOLT PATTERN:
5X100 | 5X112
5X114.3 | 5X115
5X120 | 5X130
Excellence and attention to detail, the STC (Super Tuning Concave) series was born for the car lovers who wish to distinguish themselves and are looking for exclusivity. With manual milling and deep concave design to distinguish the aspect of the four wheels, the STC series offers designs with different concavity for the front and the rear rims.
Fondmetal partners with MB Designs for the production of the KV-1 wheel. This wheel is engineered in Germany and made in Italy. It is available in black, machined black, titanium, machined titanium and silver.